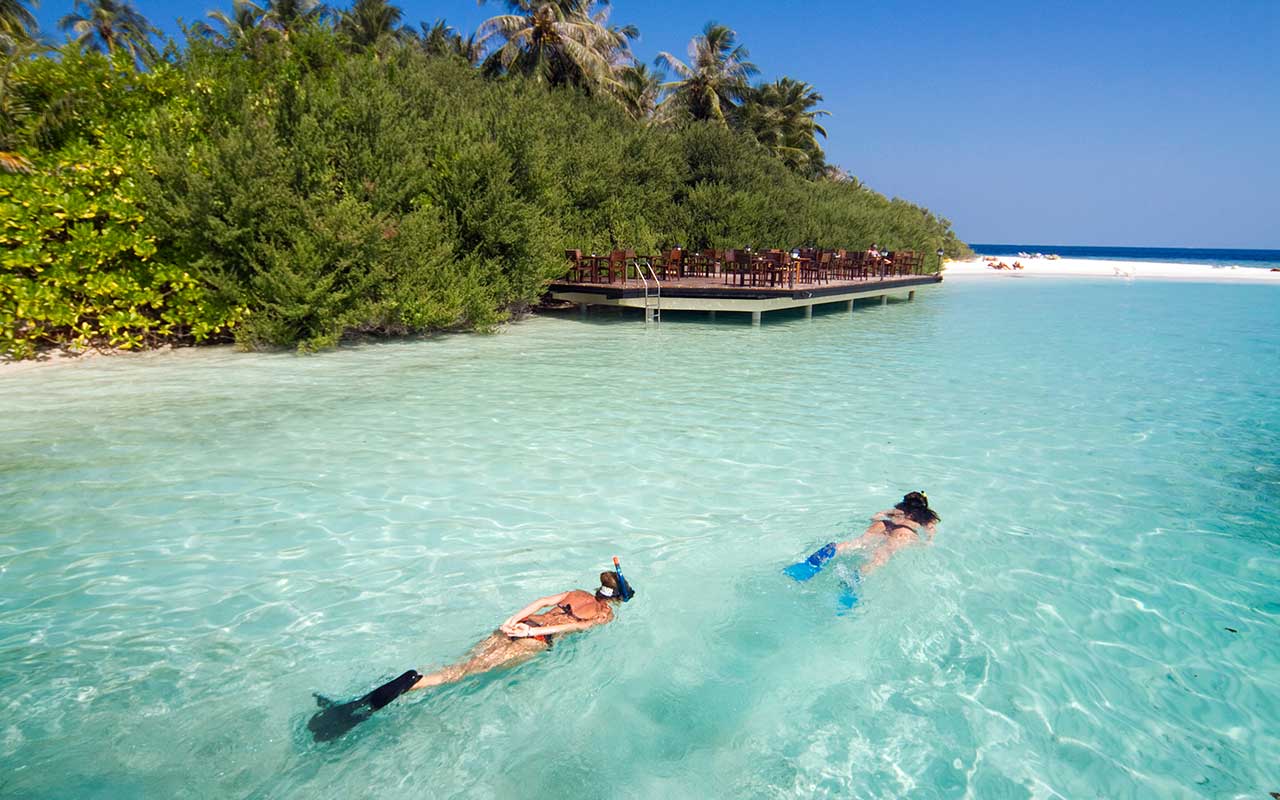 A trip to the Maldives wouldn't be complete without visiting one of the country's jaw-droppingly beautiful resort islands.
The Mookai Hotel arranges trips to our partner resorts, both of which are a short speedboat ride from the capital. Embudu Village in south Male' atoll is a world renowned diving destination, close of some of the country's best dive and snorkeling spots.
Summer Island, in north Male' atoll, is picture-postcard beach destination, recently voted South Asia's Leading Beach Resort at the South Asian Travel Awards.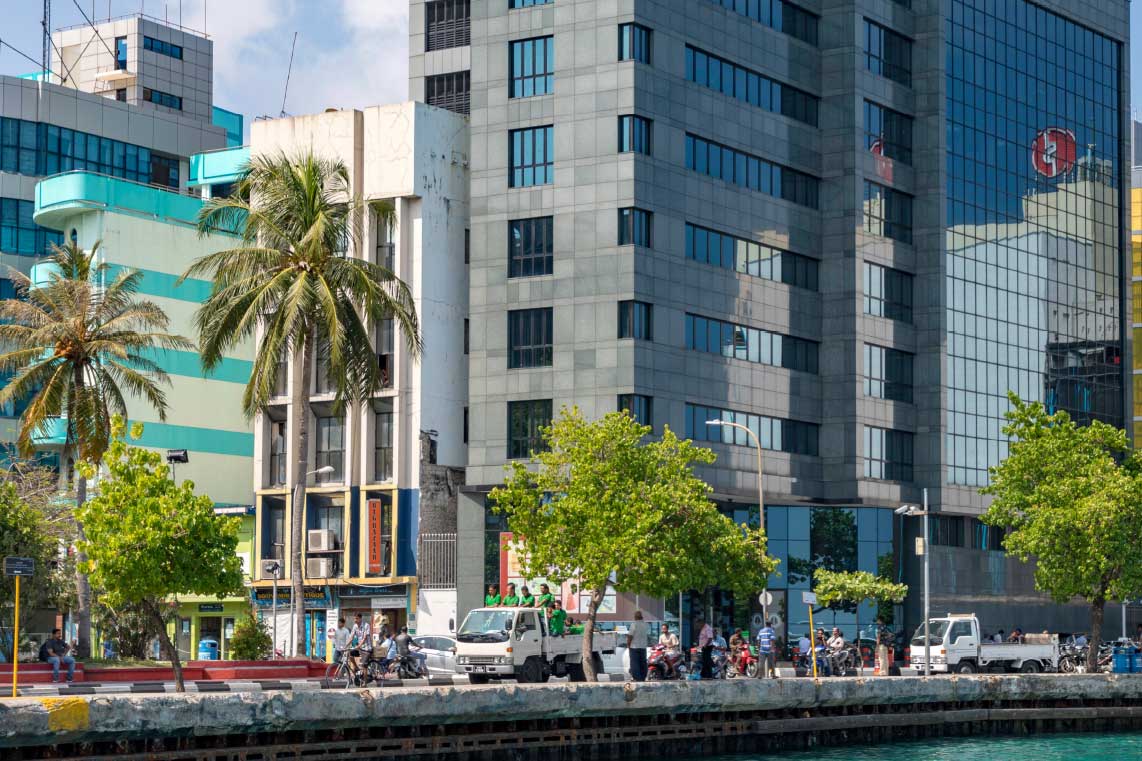 Stroll around Sultan Park, browse at the artifacts in the National Museum, or do some souvenir shopping; all of Male's main tourist attractions are just a few minutes' walk from the hotel. Our staff will be happy to provide you with directions to this bustling city's most interesting sights.